All Up-Front
Costs Covered
Estate And Probate Lawyer
In Fort Myers & Lee County, & throughout Florida
Welcome to Smith and Smith Group.
We provide cost-effective legal services that get real results. Are you looking for competent and experienced legal services? Look no further than the Law Offices of Smith & Smith. We invite you to take a moment and call our Estate & Probate lawyer to explore the many affordable services we have to offer.
Wait no more, call now to speak with an attorney immediately.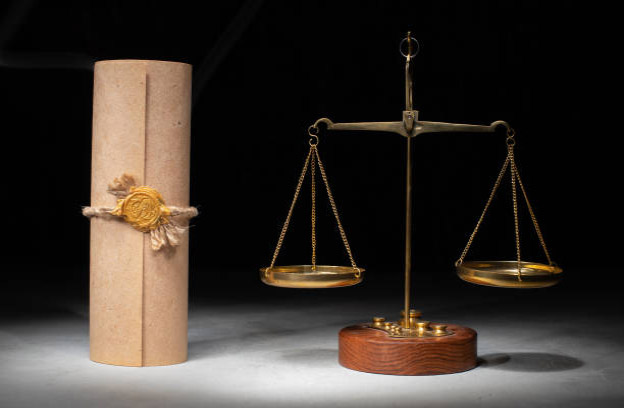 Services Offered
In Fort Myers & Lee County, & throughout Florida
Will And Trust Preparation
Will and trust preparation encompasses everything from the preparation of simple wills between a husband and wife to wills that set up tax-saving trusts for the benefit of future generations.
Estate And Probate Administration
Estate And Probate Administration is complete representation in the probate process. The begins from the initial probate of the will to set up the "estate account".
Ancillary Estates
An ancillary estate proceeding is a secondary proceeding to appoint an estate representative, in a state other than the initial "home state."
Durable Powers Of Attorney And Living Wills
We will conduct the preparation of durable powers of attorney to act on behalf of a family member.
Call Smith & Smith Group now to speak with an Estate & Probate lawyer immediately.
Trusted,
Knowledgeable,
& Experienced Since 1951
Call Now To Speak With An Estate & Probate Lawyer Immediately